We can offer you the opportunity to present the your business and the capital raising project to an audience of Monaco based UNWI's and Family Offices.
We have spent many years building an exclusive investor network in Monaco, comprised of many family offices or UHNW individuals.
We present one single company investment live presentation opportunity each month; to the investor group and curate the investors seeking to invest into similar projects to yours. The presentation is held in a leading hotel in Monaco.
Typically there will be between 40 – 50 Monaco investors per presentation.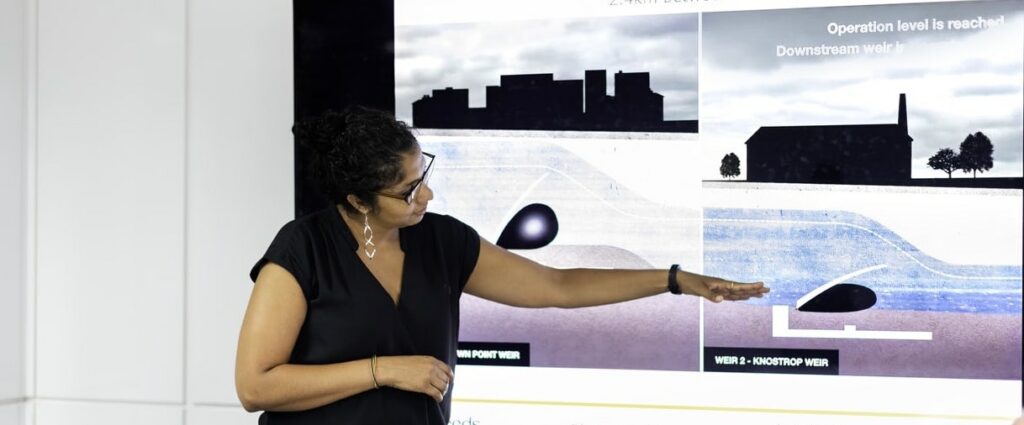 Each investor presentation will run for approximately four hours and will include an exclusive one hour presentation and two hours of private networking.
We curate the investor audience and organise and host your capital raising event.